Battle of Slots

Seven Deuce Gaming
Seven Deuce Gaming is a games development house that is inspired by the mobile generation. Seven Deuce Gaming was founded in 2014 and has their head office for business development as well as operations based in the United Kingdom. However, Seven Deuce Gaming's multifaceted artists, coders and games creators are based out of Colombo, Sri Lanka. The team at Seven Deuce Gaming is growing at rapid speed to ensure that they have the best game specialists around, all with a large focus on innovative mobile content at the forefront.
Featured Game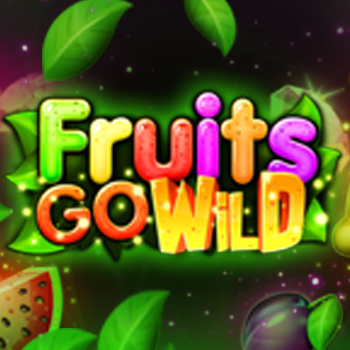 Fruits Go Wild
Start & Development
The founders of Seven Deuce Gaming have years of experience within the gaming industry as well as several years as gamblers themselves. This is what gave them the great idea to create a studio of skilled developers that would work hard to develop the exact types of games that players, like themselves, can love and enjoy to the fullest. With that being said, Seven Deuce Gaming takes pride in creating games that people can play for free on social networks along with high-end slot games for online casino operators where players can play for real money in order to get the ultimate gaming experience.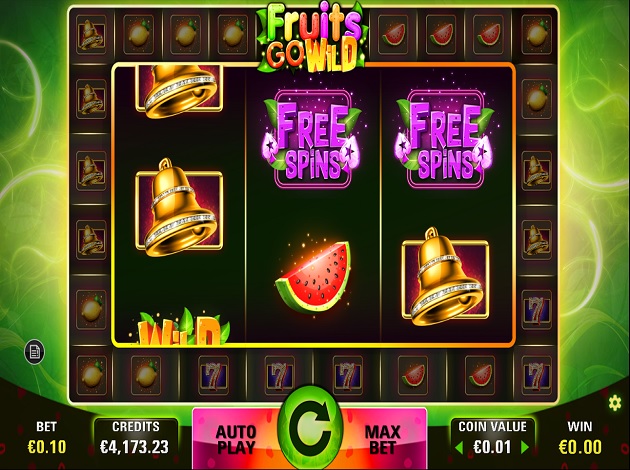 Special Skills
Seven Deuce Gaming's compelling online casino game creations are uniquely built games for both desktop and mobile in Unity and HTML5 to play for free and real money gaming platforms. They focus strongly on creating exclusive, original content that is aimed to the new generation of poker and casino games that enjoy quick to play and entertaining mobile games with fast-moving progression mechanics and fast action.
Our final verdict
Seven Deuce Gaming has a bright future as the team behind it all is working continuously towards developing products for the generation today which is always connected online. They've been able to identify what today's market needs and they're providing just that with their ever-growing portfolio of games. Their portfolio will continue to grow in both their 7DG Originals and Game Ports and we're excited to bring you more and more Seven Deuce Gaming games. Keep an eye out for the creations that Seven Deuce Gaming will come up with in the near future.
Check out AdoptIt Publishing full portfolio here