Battle of Slots

Red Tiger
It is time to introduce you to Red Tiger Gaming – a company based on the Isle of Man which consists of online casino software developers. The company was founded in 2014, and although it is a fairly new developer, Red Tiger Gaming has a good reputation among players. They offer high-quality games and beautiful designs – all to deliver the most amazing gambling experience to their players.
The company´s logo is a majestic red tiger´s head, and once you´ve seen it, you will spot it a lot. Their games can be found at some different online casinos - the biggest ones on the markets today. Today they offer close to 50 games and the amount has doubled in the past year. They still contnously release more games, all with themes of ancient Egypt, Asia, Leprechauns, Gems, etc. All their games can be played on both desktop and mobile devices, and you will be able to enjoy them in crystal clear HD - both the classic styled games and the more detailed ones with a specific theme. Red Tiger Gaming has a start button on their website that you have to press to start the games. It´s a button showing a pair of inward facing arrows. It´s typical of Red Tiger Gaming to have a neat touch like this.
Top Games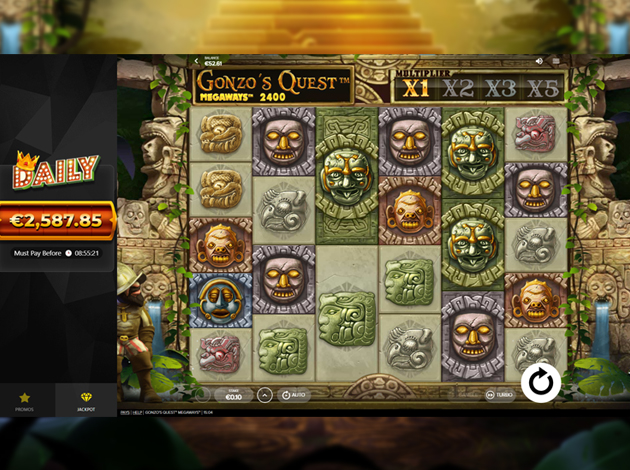 Start & Development
Red Tiger Gaming claims they have a really good understanding of player psychology and that they are very focussed on giving every player a tick when they are playing. Through a combination of stunning graphics and good themes, they manage to do this well. On top of that, you can play all their games on desktop, tablet, mobile and TV – which make their games even more popular. Red Tiger Gaming provides technical support 24/7 all year around, so if a casino is experiencing any issues, Red Tiger Gaming will try and resolve it as soon as possible. They have a very detailed backend which allows them to look at how the games are performing and engaging with their players. The company offers two different categories – Table Games and Slots.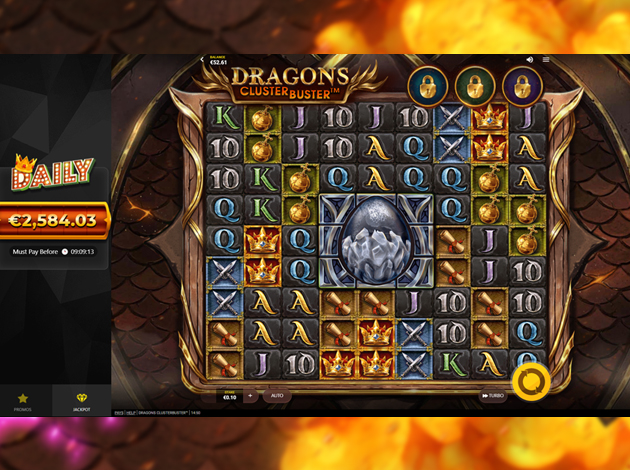 Special Skills
Their Table Games are in progress, and when they are released you will be able to find Blackjack, Roulette and Baccarat in HD, and these will be designed to be played on desktops, tablets and, mobiles. And speaking of their brilliant games. Most of, or all of Red Tiger Gaming games, offers beautiful graphics and fun features to keep players intrigued – stacked Wilds, Bonus Games and Free Spins are only some of them. Even though the themes can vary, they have similar touches. It doesn´t matter if the slot is inspired by Disney´s Tinkerbell or Tomb Raider – the characters are in bold colours and have a charming cartoon style, and against a soft-focused background, it gives them room to shine.
Who doesn´t like wizards and dragons? Two of our favourite games from Red Tiger Gaming are offering just that - Lucky Wizard and Dragon's Luck. Lucky Wizard takes place in the green enchanted forest and here you will meet the sweet little wizard. He has a big majestic red beard and is wearing a big hat and a magic wand – this man can grant you all your wishes if you treat him right. This video slot offers a bunch of different special features and that´s why it´s one of our favourites! You can find as many as 7 special symbols on the reels, and we assure you they can grant you with big winnings! The Asian oriental style inspires Dragons Luck. This video slot is a sheer delight for your eyes – reels set in the Classic Chinese temple and a backdrop of foggy mountain tops.
The symbols are all stunning – artefacts and symbols that are symbolic for the Oriental Asian culture. And even in this video slot, you can find some extra special symbols – just to make your gameplay even more exciting. It´s not very often these Asian theme inspired games are seen as good as this one – it offers a flawless graphic and design. The ancient Chinese dragon is said to be the most potent dragon of good fortune, so having a symbol like this incorporated in a video slot is very smart – the luck will be with you!The vision is to always maintain and strengthen the already important position as the world´s greatest Live Casino provider as the industry keeps evolving. So far, so great!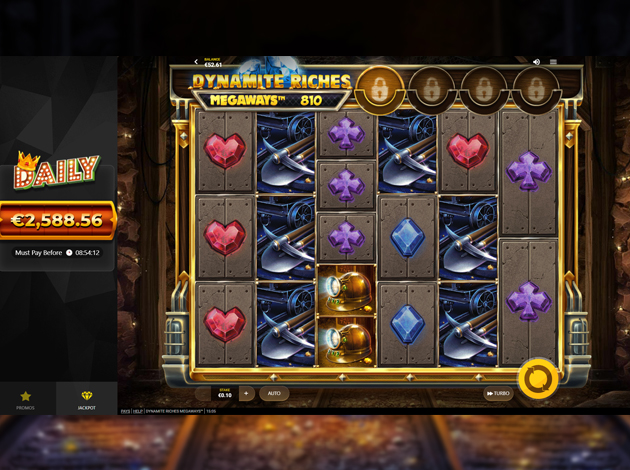 Our final verdict
As mentioned, Evolution Gaming is the world leading B2B Live Casino supplier, offering all the best live gaming solutions and infrastructures. This includes the widest selection of shared and bespoken live tables and flexible approach to online and multi-channel delivery. The Live Casinos are broadcast from Malta, Latvia, and Canada right now, all with different opportunities. Together they offer live casino games such as Roulette, Blackjack, Baccarat – and even Swedish and Venezian Roulette. There are games to suit all kinds of players invested and enthusiastic about the Live Casino world.
To sum it all up – Red Tiger Gaming is a casino game developer that brings you excellent graphics and design together with fun features and multi-device compatibility. Even though they are relatively new in the business, they have already managed to impress us. And we think that they will be a successful game developer that will stay on the market for a very long time. We are sure that you will be entertained while playing their games!
Check our Red Tiger full portfolio here