Battle of Slots
Pragmatic Play
One of the greatest and fastest growing providers of both online and mobile games for all devices you can think of. With games to prove this, they are certainly one of the rising stars to keep an extra lookout for. The main focuses and goals with Pragmatic are to keep players entertained, satisfied, and constantly looking for more.
They have a way of reeling players in by creating and developing products that can suit all kinds of players, all liking, and most rewarding. This is the way they have risen – amongst others. Gamers constantly seek for thrills, with action and high stakes. Pragmatic is aware of this and customises their creations after it to create the most fulfilling product they can for the players.
Top Games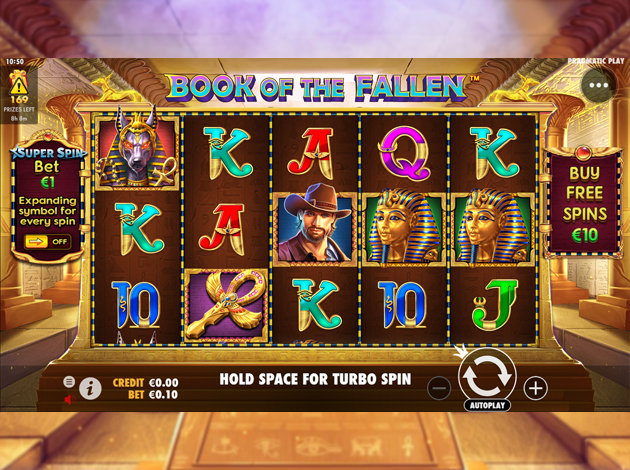 Start & Development
Everything provided by Pragmatic is developed and made in-house, with content for over 150 verified and great games for both mobile and desktop. The goal of these games is that they will be the mantra of innovation and dedication to help shape the online gaming industry. But the effort and work put behind the games are tremendous and very long-lasting.
The products do not go out publicly until tested thoroughly. This is a great investment in all parts of creating these games – going from research, to development, to approval, and last – the launch. It is a long process, but it is all for the players and the operators. Everything to fill the needs of both players and the many operators providing their games. Creating the games to be available on all platforms and devices as well, is simply an operator´s dream!
Pragmatic Games are also available for players and operators in all currencies and all big languages to suit all across the globe. The best part is that when requested – they will provide a fast delivery at more currencies and languages to operators that might need it. Pragmatic goes a long way to satisfy its clients and they have surely earned the respect for it.
They strive to provide 99.99% uptime of services, meaning that they themselves monitor and track the game performances. This to continuously be able to optimise and deliver the best gaming experience possible to all players no matter where they might be. As all know, the mobile and tablet usage is steadily increasing and more and more are playing through them. Pragmatic is well aware of this – and therefore they have designed all games to work on all platforms. From the web to desktop, mobile, and tablets. They are all also available for downloading if having issues with slow internet. Each game is engineered to especially fit iOS and Android devices.
Always making sure that their players can enjoy the games from wherever they might be – on the bus, outside, at home, the downloading possibility and the range of playing all contribute to constant availability. This is a great quality in a provider and something that players really crave today.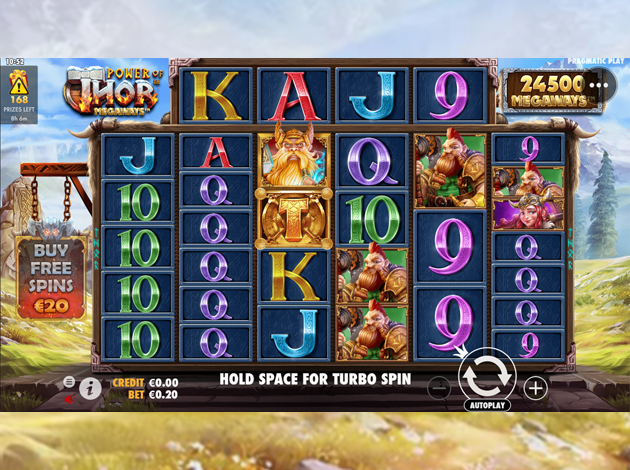 Special Skills
There is a lot of work and processes behind the game productions – and we will reveal some of it! The most vital core of their game collection is their Game Manager, it provides the games with interface and features that configure the games, bonuses, free rounds, and more. This tool can help keep track the player's games, the sessions, history, bets and wins, the RTP´s. It is incredibly easy for both players and operators to use, making the process of researching their gaming a lot easier. Pragmatic also works a lot with its API – helping the operators integrate their games and the portfolio in just a few days' time.
This makes the launchings much smoother and faster, benefiting both operators and Pragmatic. During this time, they also offer its clients 24/7 support. But the best part of Pragmatic is simply the games they provide in the end. Offering a portfolio of total 150 games – ranging from slots to table games – Pragmatic has an outstandingly creative collection. The games have been created with the main focus on entertaining and intriguing its players with creative themes, rewarding features, and extremely well-made designs. All games are also custom made with special themes that have the biggest request – as well as a customised download casino client. And all of this is delivered faster than at any other provider out there.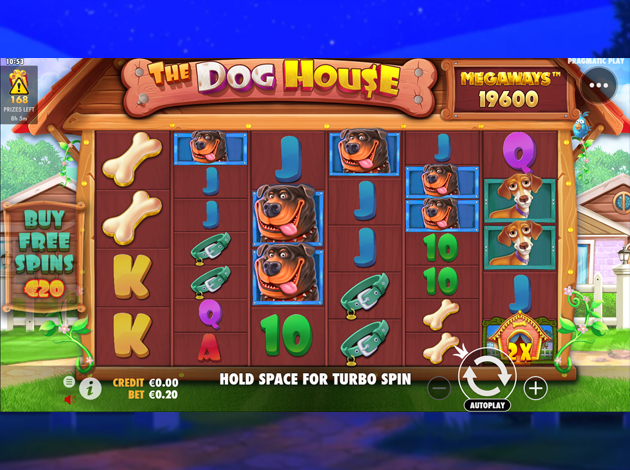 Our Final Verdict
Apart from this, Pragmatic also offers an extensive Responsible Gaming feature – even though not being in direct contact with end-users. It is still an important part of Pragmatic, encouraging a healthy relation to gambling with both licences and in their own company. They always make sure not to encounter any gaming-related issues while providing their games legally and fair.
The company is regulated and licensed by several governing bodies and all games are released upon their approval. The games are also always reviewed before release to make sure that they apply with compliance jurisdictions, and to make sure that the games are all random and fair – all tested and certified by Gaming Laboratories International.To sum Pragmatic up is easy. A reliable and easy game provider with a team that works tirelessly to create games that are player-friendly offering everything a real gambler craves. Pragmatic certainly knows what to bring to attract the right players. A very thorough provider, making sure that all players are given a fair gaming experience in top class games. There is simply no going wrong while playing these games!
Check our Pragmatic Play's portfolio here