Battle of Slots

Play'n GO
One day - in the days of the Gameboy, hockey cards, Pogs, Tamagotchi's and boybands – a company was founded by a group of "computer geeks" as they call themselves. In the mid-90s, Play´n GO was founded by a small group of friends working as consultants for varies of successful corporations.
Top Games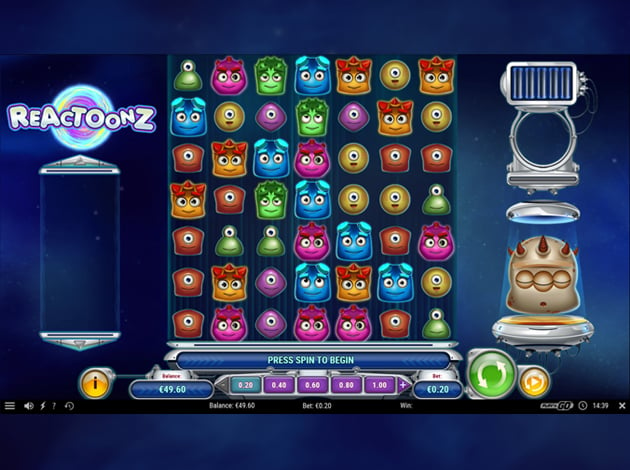 Start & Development
These guys came to the realization that they and their knowledge and talent could be used in much greater ways. They decided to start embracing their talent to offer companies reliable software and systems, and overall more entertainment.
This epiphany was the start of something big, Play´n GO. It started off in Växjö, Sweden, but today they also have a branch office in Hungary and holds licenses in the UK, Malta, and Alderney. They have recently started a filial in Manilla, Philippines as well.
The guys started this company with a goal to simply give others a unique and fun gaming experience. With their knowledge of what players' wants and are looking for, they instantly started to attract new clients.
Since their start, Play´n GO has continued to grow and they are today one of the best online gaming and software providers in the iGaming markets. They deliver to the biggest operators in the business, among them are of course Videoslots.com, but we will get more into that later on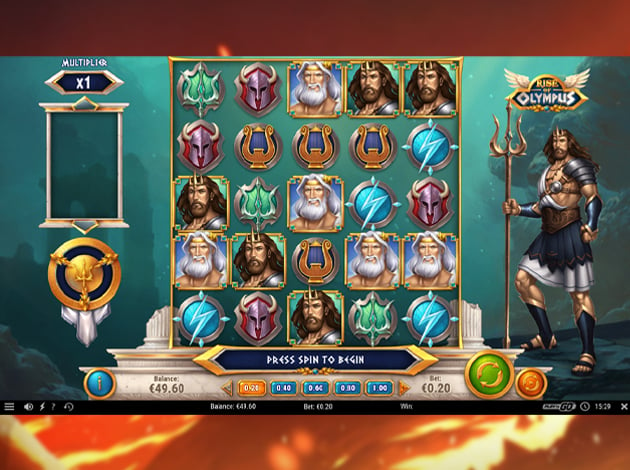 Special Skills
A very unique thing about Play´n GO and how they work is the knowledge the staff have. They are very well aware of what makes a player satisfied, and they know that technical issues may cost players.
So Play´n GO creates failsafe games where players don't need to worry about any issues in the middle of a gameplay. This has all gone better than imagined, they still today offer their clients with fun entertaining games with no hassles. Play´n GO was the first online gaming developer to join the mobile markets, and they have continued this all along. They are now renowned as one of the leading mobile casino developers.
They create games suitable for smartphones, tablets, terminals, websites, and of course desktop. Meaning that players can play their games from just about anywhere, which is one aspect that is highly appreciated amongst them. Usually, games are only made for certain types of mobiles but Play´n GO made sure that their games worked in all of them, such as iOS, Android, Blackberry & Windows.
What Play´n GO does, is mixing their long experience with the latest and highest technology and use it to create products that all are modern, in high quality and complete. The games are also created in so-called Multi-device consumption and this is another reason why they are so successful and well-liked.
Play´n GO has developed all games in Flash and HTML5 for both desktop and mobile games. Play´n GO always sees to it that players have a big and wide ranged portfolio to choose from, with options that go beyond. To always have an opportunity to find your new favourite game with your favourite theme is something they keep striving for.
Their games are all available in instant play mode, to keep the hassle away and they are also available in 30 languages. Currently, Play´n GO offer over 100 games with 324 Jackpots made by their 57 employees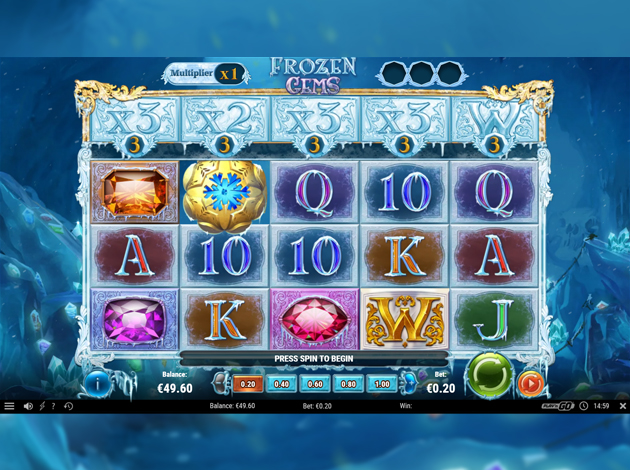 Our Final Verdict
Something fun that Play´n GO has done in the last year is the releases of new slots for every new upcoming holiday. For Christmas, Chinese New Year, Easter, and Halloween. Not many companies do this, but when Play´n GO did it, it was an immediate success. Hopefully, they will continue this next year and the years after that.
Fun releases are why we love to Play´n GO so much, and we know for a fact that there will be more coming soon. But let´s not forget, Play´n Go is, and will always be, the pros of mobile casinos and games. Today they are the biggest operators in the mobile market and more or less all the games they offer are also offered for mobile devices.
For two years straight, they have won the prestigious prize at the annual IGA awards in London for Mobile Product of the year and we are sure that they can get yet another one in 2017.
Check our Play'n GO portfolio here