Battle of Slots

NoLimit City
The variety of game suppliers at Videoslots.com has turned out huge, boasting over 70 suppliers to pick and choose from. We strive to offer our players just that – diversity – and this is why we continuously join in on new partnerships and corporations. One of the best made so far, is the one with Nolimit City, launching early 2018. This after a signed multi-year agreement between us and them in March of 17´. This is extremely exciting, and we are happy to present you to one of the new pioneers in the industry – Nolimit City!
Top Games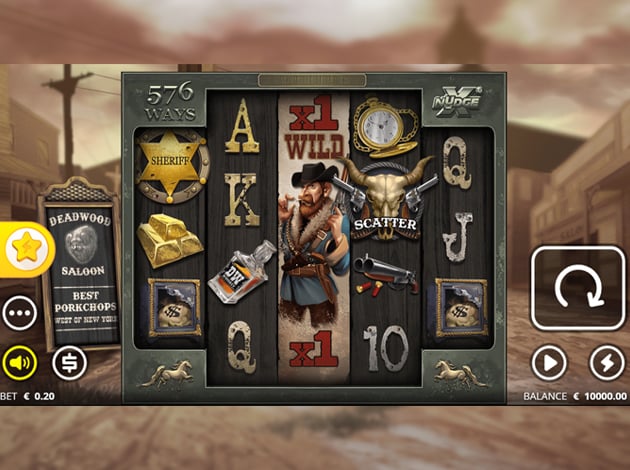 Start & Development
Nolimit City is a company that has its roots in more than 10 years of hands-on work at some of the most successful and great software providers and operators.It is a company that thrives on great relationships and is working on delivering more direct integrations thanks to an array of innovative games and their trademark, RGS platform. Today the company offers 7 games, and the ones available at Videoslots.com are titles such as Oktoberfest, Creepy Carnival, and the Kitchen Drama series. But there is a lot more to come in 2018 – with releases that will stun you.
Nolimit has a solid gambling platform that has been continuously developed and improved over the course of many years. This has made sure that all tools possibly needed are there, which creates a sense of freedom, being dependent on only themselves. For Nolimit this is something crucial, as it, according to them, grants the freedom that had been missing previously from both the provider and the operator side..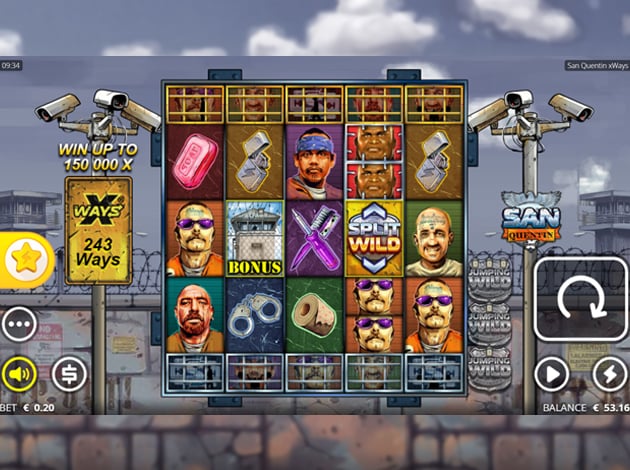 Special Skills
The big mission for Nolimit City is to make gambling software to the next level by offering its clients and players a fast, reliable, and flexible team that all cooperate with a set of solid operators.

And something that makes Nolimit City special and different from the rest, is that they are not dependent on any other third-party systems. Everything is controlled in-house, using its own comprehensive and portable system platform for mobile, tablet and desktop devices. But this also means that it is also possible to deliver special features and smooth and customizable marketing campaign tools that are made specifically for each operators´ needs – to make it suit them all flawlessly. This is part of how Nolimit City works towards the goals, giving the gambling software industry a new perspective. They want to focus on the operators and fully engage the games with promotions and marketing campaigns.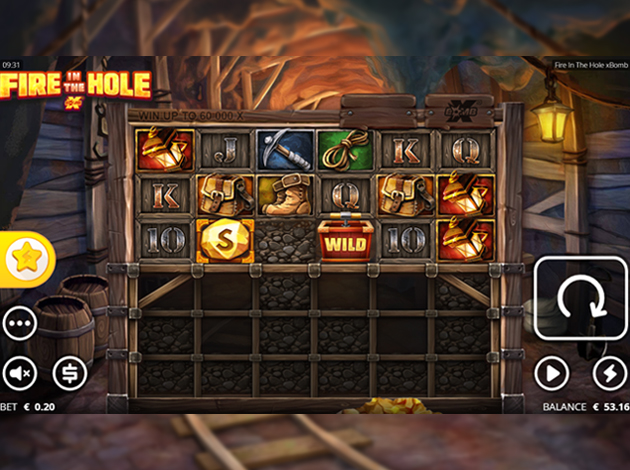 Our final verdict
The team behind all of this are all experienced professionals from the industry, all experts in their own areas. Something important in this company is to strive, and by using the skills of the team, blending them all together – a high-quality and grand product will be the outcome. The office of Nolimit City is located in Stockholm, Sweden. Nolimit City is certainly a supplier that takes you on new journeys in each and every new game, this with fun and humoristic themes, details, and animations. It is hard not to love a no limit life.


Check our NoLimit City portfolio here