Battle of Slots


Microgaming
One of the biggest and most successful game providers on the markets today is Microgaming. A company that ever since their start has developed into become a company to look out for, they strive for the best and if we may say, they have already achieved this - big time.
We of course offer all these games at Videoslots.com, you can find them all in their portfolio. They are releasing more and more games by the month, and we are privileged to be a part of their success story and to be able to release their games on our site. We have an astounding over 350 games from Microgaming live on our site as we speak, and there is definitely more to come! Microgaming are continuing to reach for the stars.
In February 2016 they revealed that they are joining in cooperatioxn with Universal for the development Jurassic World. This will be a game based on the movie with the same name, which in 2015, had the biggest worldwide opening weekend in history. We are convinced that this new game will be a wonderful game, just like Microgaming always does. They have previously created games with the biggest name in the entertainment industry and they have done a marvellous job with all of them. One of these games are The Dark Knight, a hit movie from the series of Batman, that was developed and made into a most popular video slot game from Microgaming.
It has all you can ask for with the real characters from the movie as symbols in the game, and the mysterious soundtrack with it. Another so called branded game that Microgaming did was the Game of Thrones, the maybe biggest and most watched tv-series in the modern days. Of course they wanted to make a hit-video slot as well. They teamed up and created the most extraordinary game possible with its peculiar creatures and symbols with a theme of just that, the Games of Thrones.
Top Games
Start & Development
Microgaming is a company based on the Isle of Man in the middle of the Irish Sea, they are as mentioned one of the world´s biggest gaming developers. They have a big range of games and stiles, which we will get into shortly. The company established itself back in 1994 when they created and released the first ever genuine online casino.
Then and there they created a software and technology that has been used ever since, and it is still one of the most reliable online gaming software in the industry used by the biggest out there. A few years later – in 2002 - they developed another software, one called Viper. With this, Microgaming and its products became even more powerful on the competitive market.
Viper is a unique and revolutionary software that has made the online gaming for players all around the world better than ever before, with high quality like no other. We will get more into this later. Microgaming is a very well-known company, even if you are not a gaming enthusiast, you have probably heard of it. They are a driven company with influence all around the world, including Europe and Asia.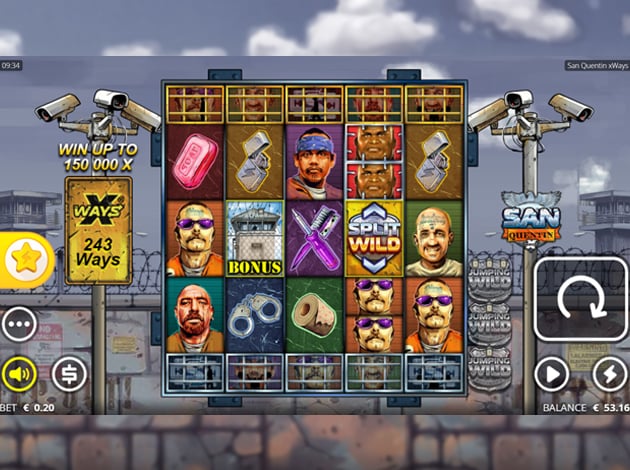 Special Skills
A few fun facts about Microgaming is that their CEO, Roger Raatgever, has had the position as CEO for the longest time in the online industry with his 20+ years. Another fun fact is that in 2009, Microgaming had a record of the biggest ever online casino win from their Jackpot slot Mega Moolah, where the winner went home with roughly $6.4 million.
At the time this was the biggest payout in history. But, Mega Moolah strikes back again in 2015 with a new world record. This time a UK-player won the big jackpot of roughly €17.8 million! Microgaming has won some very grand awards through the days and they have earned every single one of them. A few of the awards they have received are Best iGaming Software (4 years in a row), Casinomeister awards, Player´s Choise Awards of the year, Digital Gaming Innovation of the year, Poker Network of the year, and many more. In 2016, despite all their previous success they won again.
Our Final Verdict
Microgaming never stop striving to be the best, they are clearly already a leader in the industry. However, they still continue to create more and more games, improving on their development and making themselves better.
Recommending Microgaming as a great game provider would be an understatement. Barely any provider has as much under their wings as they do and we know for a fact that they will keep providing us and their player all around the world with more games by the month.
We are glad to have Microgaming in our collection, and we will be releasing more of them very soon to come.


Check our Microgaming full portfolio here