Battle of Slots

Electric Elephant
Electric Elephant was formerly known as Seven Deuce Gaming, a games company founded back in 2014. They've now decided to rebrand themselves as Electric Elephant, having felt the need for change and a new look that reflects the way their growing business has evolved. Their talented team remains the same and at the forefront of everything they do, as does their unwavering passion for creating market-leading content for the iGaming industry.
Electric Elephant is a dynamic games studio with a passion for games driven by creativity and industry experience. This creative design hub combines innovative game mechanics with impressive math models and great artwork to create electrifying games for the industry. They originally began with a studio in Sri Lanka and to this day, it's still a thriving development hub for Electric Elephant. Although poker and poker-led casino games was at the heart of Electric Elephant, they're now also focusing their efforts on the creation of video slots and other games within the real money and social sector in the industry. Read on to learn more about Electric Elephant and find out what makes this provider worth checking out!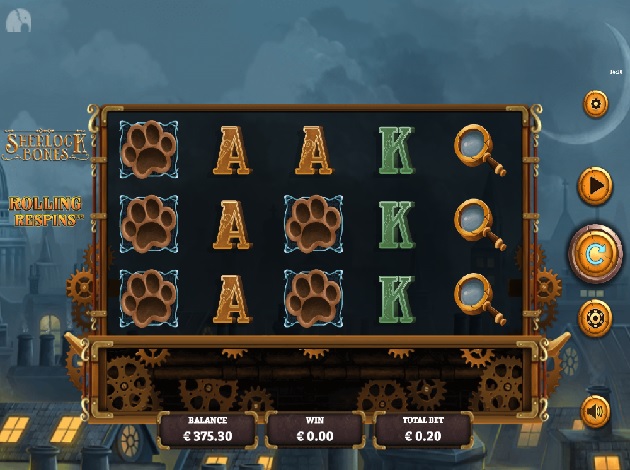 Start & Development
Electric Elephant is a games development house that is inspired by the mobile generation. Electric Elephant was founded in 2014 and has their head office for business development as well as operations based in the United Kingdom. However, Electric Elephant's multifaceted artists, coders and games creators are based out of Colombo, Sri Lanka. The team at Electric Elephant is growing at rapid speed to ensure that they have the best game specialists around, all with a large focus on innovative mobile content at the forefront.
The founders of Electric Elephant have years of experience within the gaming industry as well as several years as gamblers themselves. This is what gave them the great idea to create a studio of skilled developers that would work hard to develop the exact types of games that players, like themselves, can love and enjoy to the fullest. With that being said, Electric Elephant takes pride in creating games that people can play for free on social networks along with high-end slot games for online casino operators where players can play for real money in order to get the ultimate gaming experience.
Electric Elephant's compelling online casino game creations are uniquely built games for both desktop and mobile in Unity and HTML5 to play for free and real money gaming platforms. They focus strongly on creating exclusive, original content that is aimed to the new generation of casino players that enjoy quick-to-play and entertaining mobile games with fast-moving progression mechanics and action.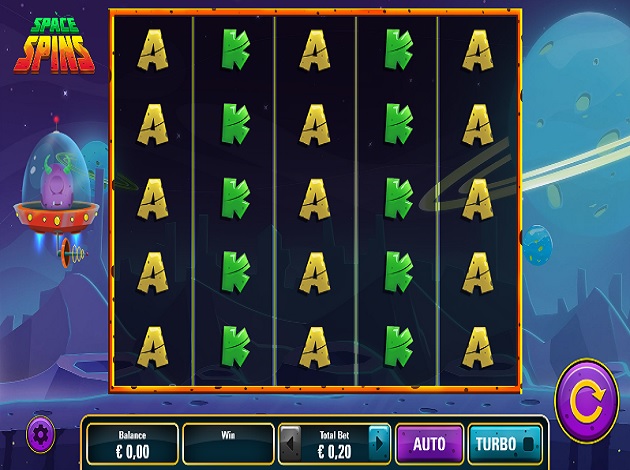 Special Skills
Electric Elephant offers several gaming solutions including video slots, table games, instant win games, game ports, app builds, and even bespoke gaming server architecture. When it comes to their online video slots, Electric Elephant boasts a varied game portfolio where no two games are alike and the only thing their games have in common is impressive, detailed artwork. This provider really puts the focus on great graphics, character design, and cutting-edge artwork that will help you to immerse yourself into the themes of each online slot. Fruits Go Wild is the first game created by Electric Elephant, a fun online slot with a bright green background that moves about. The animations, graphics and sound effects are all one of a kind and top notch!
There are many fruit games in existence in the iGaming world which means it's always refreshing to find fruit games that have a unique and different twist to them like Fruits Go Wild from Electric Elephant. Other games in the works also boast impressively unique themes and features, such as Crystal Kingdom, Toffs, and Volsunga. Crystal Kingdom is a cartoonish slot that tells a charming story of a royal family who lives in the city of Spinmere. Besides a detailed theme, there are also up to 3,125 ways to win, free spins, and a pay-both-ways feature. Toffs is an original game which is all about a rich family and some crooks trying to rob them of their wealth. It comes with cascading wilds, free spins, re-spins, and truly stunning graphics. Space Spins then offer something entirely different, taking you far out into space where aliens will entertain you as you spin the reels. There are expanding wilds, themed bonus features, free spins and equally great artwork. As you can see, not only do their games look great, they're also feature-packed, with each game offering different features than the other.
Although they began as developers of social games, Electric Elephant is beginning to be more present in the online casino sector as they are creating slot after slot, all of which have rewarding gameplay features and one-of-a-kind, original themes.
Our final verdict
Electric Elephant has a bright future as the team behind it all is working continuously towards developing products for the generation today which is always connected online. They've been able to identify what today's market needs and they're providing just that with their ever-growing portfolio of games. Their portfolio will continue to and we're excited to bring you more and more Electric Elephant games. Keep an eye out for more stunning video slots from Electric Elephant joining our online casino!
Check out Electric Elephant full portfolio here