Battle of Slots

Concept Gaming
Concept Gaming is an online casino software provider known for creating a wide variety of online games as well as for creating unique, bespoke content for various iGaming operators. They're also the brains behind the successful Pulse platform which offers online gaming platforms seamless game integration along with other features.
Read on to find out why we're excited to be working with Concept Gaming to bring you their games!
Start & Development
Concept Gaming is an online casino software provider that was established back in 2010 and is currently based in Cardiff, Wales. The team behind the creation of Concept Gaming was a group of experts in the iGaming industry who decided to partner with Microgame S.p.A, a leading gaming service provider in Italy that has been operating since 1996. Since their partnership, Concept Gaming went on to create a variety of online games and they also offer a number of services to the iGaming industry.
Concept Gaming was founded with the aim to deliver games content the way players want it by creating a superior and excellent game portfolio.
BB Games also takes a modern approach to their working style. Their team is mostly remote and working flexibly with the company, which helps them to create a global, dynamic environment to fit the fast-paced, multi-cultural industry. The people creating their games all have a deep understanding of Gaming from years of working within the industry; they live and work in Gaming and know what it takes to satisfy players. Even though they're one of the younger companies in the industry, they know how to create high-quality games that will quickly become popular amongst players and they're doing so at competitive prices.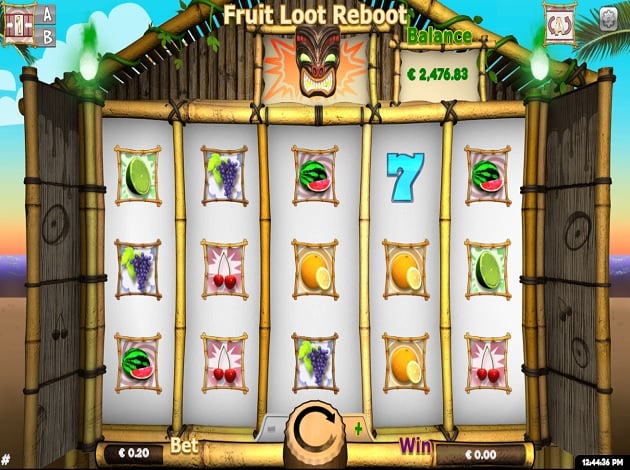 Special Skills
Concept Gaming provides a multi-jurisdiction certified gaming platform which includes a selection of the best virtual football, mini games, mobile, and full-sized content too. They are experts in providing a tailor-made games development service and they supply operators with unique, exclusive content that fits their brand.
Concept Gaming offers their bespoke development services with one concept in mind: their games are unlike any of those offered by their clients' competitors and they aim to help their clients stand apart from the crowd by creating unique content for them.
Their bespoke development and design services can range from an upgrade or re-skin of existing games with the addition of branding or an entire suite of unique slot games built exclusively for the client. Designs, themes, and animations are all provided by Concept Gaming and they even offer their clients to specify the game's RTP so that their team can adapt mathematical models for each type of gameplay. In addition, Concept Gaming is able to deliver these bespoke games in any uage and any currency.
Our final verdict
Concept Gaming is a multi-faceted games provider offering impressive game content, detailed bespoke services that make their clients stand out from the rest of the crowd, and a varied game portfolio with more than just slots. With a strong portfolio and valuable services offered to the industry, Concept Gaming is definitely a strong contender as a game provider of choice for many online gaming operations! .
Check out Concept Gaming full portfolio here