Battle of Slots

Apollo Games
London-based online and mobile casino supplier iSoftBet was founded in 2010, so it hasn't been in the industry for that long. Despite that, it has already gathered respect and good reputation from pleased clients - so it would be safe to say that the company is in a good place right now and will be even greater as time goes on. If you are a frequent player, you might have played at least one of iSoftBet's creations during the years. At Videoslots.com, we have had the opportunity to enjoy this developer's extremely entertaining and beautiful online slots since the end of 2015.
Top Games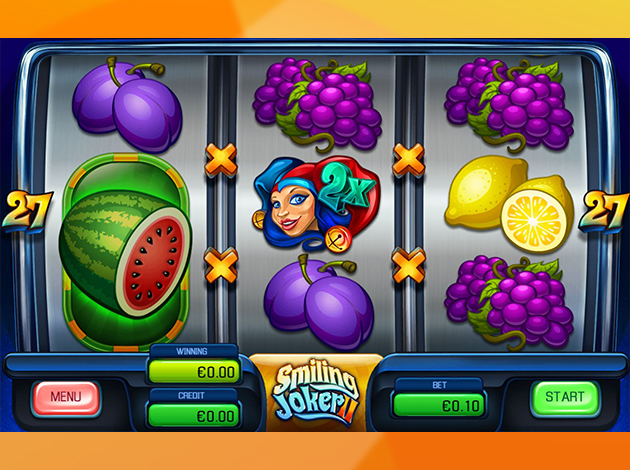 Start & Development
iSoftBet has hundreds of different titles in its game suite. All the games are equipped with the responsible gaming limits, such as bet limit of deposit limits, but also offers an amazing and captivating gaming experience to the players. Having the experienced team that they do and as a fascinating game suite, as iSoftBet has, it is no miracle that it has some of the world's most successful gaming operators as its partners. Experience, entertainment, and responsibility seem to be fully in balance in iSoftBet and its games.&nbsp
There is something constantly going on in the iGaming world but with the skilled staff and professionalism iSoftBet succeeds keeping up with the latest trends and regulations but it hasn't affected the slightest bit of its ability to offer fun and exciting games consistently. This provider's game selection has already grown to 400 games, and new titles are popping out frequently. Seems that iSoftBet is not going anywhere for a while, quite the opposite!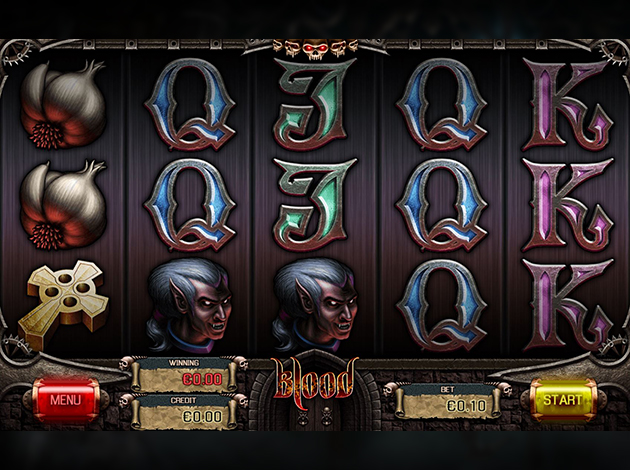 Special Skills
The game suite of iSoftBet is very vast and includes some of the players favourite branded Slots together with a classic table and Slot games. It is purely an online Slot developer that doesn't have any of its games converted into land-based Slot machines or the other way around. iSoftBet has also excelled in developing mobile Slots and offers almost all of its biggest titles for mobile casinos too so that you can play the best iSoftBet games on the go too. This is something that not all the biggest online slot developers do.
The majority of the iSoftBet slot games are feature packed, new 5-reel Video Slots but players who prefer more classical Slot games with 3 reels can find some treats from amongst the games too. In addition to original Slots, iSoftBet has plenty of branded Slots based on hugely popular TV-shows or movies in its game selection. This seems to be somewhat the providers' speciality and something that players especially love about iSoftBet. All of the provider's games you can expect the most beautiful graphics and exciting gameplay whether it is with familiar TV-show character or original Slot world created by iSoftBet. Every type of player will easily find a favourite amongst iSoftBet´s fair Slot games. But what games they have to offer? Let's take a look and see some of the favourite titles from this provider.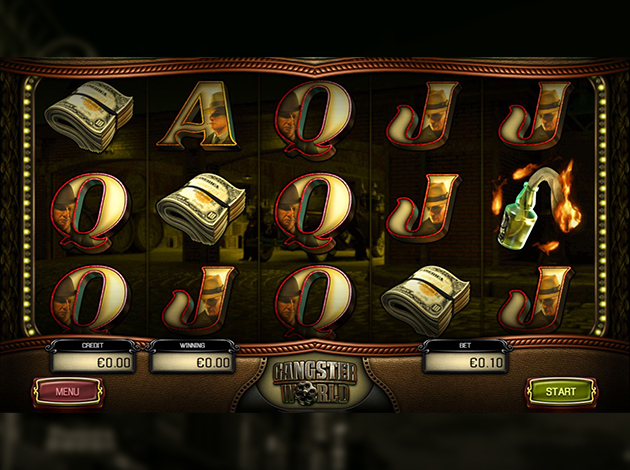 Portfolio
The work started right after the big restructuring, with a blast. Immediately the company arose with 6 brand new Video Slots, absolutely supersonic!
The games included titles such as Paint, Cherry Blast, Gifts of Ostara, Treasure of Horus, Neon Jungle, and Cosmic Crystal. Later on, another 3 games have been released – with much more to come. These games all come with versatile themes, alluring graphics, interesting features, and a whopper gameplay. But what they all have in common, is high-quality they all come with. The games are unlike any other in this way, the storylines are well thought-through, with the team spending an immense amount of time perfecting the games to its core – and you can see it clearly while spinning the reels.
The games we are offering at Videoslots.com are currently Blood Queen and Neon Jungle – two of the finest one can wish upon.
One takes you to the mythical Transylvania at the peak of the night with impressive designs and graphics, and a lot of features to blast your veins. The other takes you to Rio de Janeiro with its impressive skyline and view of neon lights, all coming to a meet with the deep jungle. You are sure to experience glimmering flamingos and illuminating wins in this game.
Our final verdict
As you can see from the list above, it doesn't matter what kind of themes you like or what kind of gaming experience you are after; you will always find something to play from iSoftBet's portfolio. Fair and extremely well-executed slot games are not the exception but a rule in their game selection. All the games are checked both internally and externally so you can trust iSoftBet's games to be 100 % fair. The provider wants to offer fun and exciting slot games and experiences for the players but always wants to prevent risks. Videoslots.com is happy to have all of the top 10 games and much more of iSoftBet's games in the game library, so all you need to do is to find iSoftBet from our provider list and start trying the games out.


Check our Apollo Games portfolio here