Battle of Slots

Alchemy Gaming
The title of the brand itself is enough to show you the enchantment that goes on in this game developer company. The company is made up of a collective of multi-talented professionals with jus the right mix of enthusiasm, experience and expertise, focusing on the task to truly empathise with and understand the players and their needs. Their departure and end point are guided thoroughly by the scientific method, testing things and working with data, whilst balancing unique mechanics with a polished audio-visual experience.
Top Games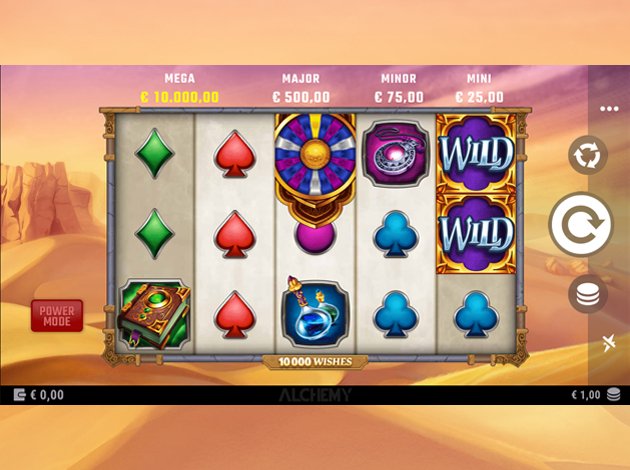 Start & Development
The company was founded by Rory Harpur in 2019. Harpur used to work as head of analytics with Derivco, where he was known for working with very data-driven approaches for decision making and creating novel strategies. It spent the end of 2019 and the beginning of 2020 working on launching its very first game Wheel of Wishes which was a great success and a fantastic debut game, and in November of 2019, it became the tenth game builder to join Microgaming's club of creators. This move made Alchemy Gaming part of an alliance of developers with a true unique identity and with a certain name for themselves; especially known for their innovation, their dedication to design and their attention and concern with the players.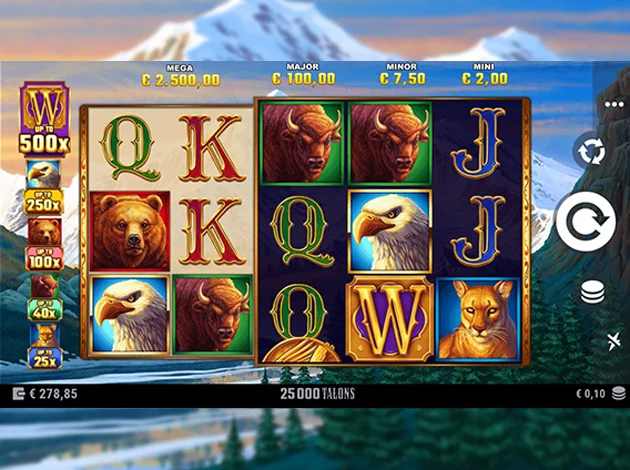 Special Skills
The one game that the company was working on had been highly anticipated and it was then released in the first quarter of 2020. Inspired very much by one of the most popular tales from the Arabian Nights, it introduced a revamped progressive jackpot, a WowPot and a number of other features and a great winning potential. The game design takes on an Arabic influence naturally, yet with vibrant colour, beautiful still images, great symbol design, amazing animations, changes in background, and a very lively experience as a whole. Very clearly, the brand focuses very much on creating a certain balance between game features and mechanics and aesthetics, so much so, that Microgaming itself have described Alchemy Gaming as a team of people who take a scientific approach to work development, taking into consideration the player's relation to the game and what they expect from it.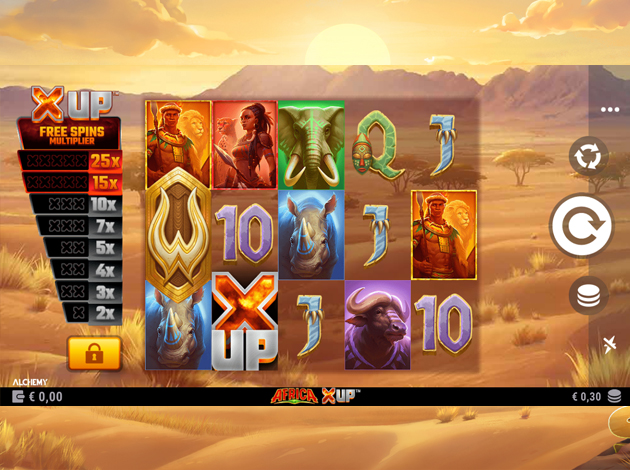 Portfolio
The team understands that experimentation is what is necessary to find a balance between win potential and the player experience, and to measure what they can do to improve this and make it more interesting. This dedication comes from a team of true gaming individuals who approach things more mathematically, seeking novel ways to create the freshest gaming experiences available. This emphasis on the scientific approach and mathematics is definitely something to keep an eye out for as you can be sure that Alchemy Gaming are fuelled by data and results.


Our final verdict
For a company that is relatively brand new, Alchemy Gaming already seem to be like they know they're going places, and it is no surprise especially when one notices the level of skill that went into making their debut game and their partnership deal with Microgaming. Indeed, the company is relatively brand new but they have already established a certain name for themselves and are currently working on expanding their number of games but doing so with a sense of loyalty to their work ethic and to their belief in innovation. This highly talented team of creators seem to have a lot of potential and so it is with a certain assurance that we say that we're excited to be bringing you Alchemy Gaming slots on our online casino and we look forward to see what's next from this provider. Stay in touch with Alchemy Gaming because you never know what they might be brewing!


Check our Alchemy Gaming portfolio here