Battle of Slots

AdoptIt Publishing
AdoptIt Publishing is one of the more flexible and dynamic sets of services for partners in the gaming industry. The goal of the company is to join a quality partnership with operators out there, to distribute channels and content providers in order to deliver a flexible and dynamic service for their business partners – which is the goal and mindset there. As according to AdoptIt Publishing, having the right partnership is the key to success. The game supplier was launched by Ashley Sandyford-Sykes and Mike Hebden. These guys are both successful men in the industry, one of them behind many of the most popular Video Slots on the markets.
Featured Game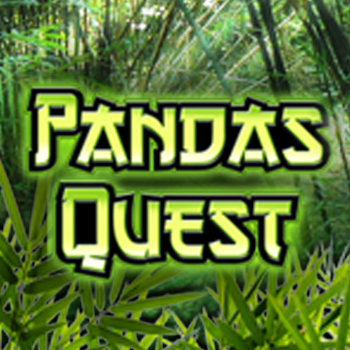 Panda's Quest
Start & Development
A few of the matters that make AdoptIt Publishing so great is the experience and the connections they had from the get-go. Connections were already there for them, as due to the big experience in the industry since before – working with the biggest suppliers out there. This makes it uniquely placed as the eGaming´s first "publisher" of gaming content for both small and medium-sized game creators. The company offers a flexible arrangement of services and support, which can both be linked together with your business. The company comes with over 25 years´ experience and works with numerous game development partners, platforms and operators in the industry – many of whom are the big names of the game.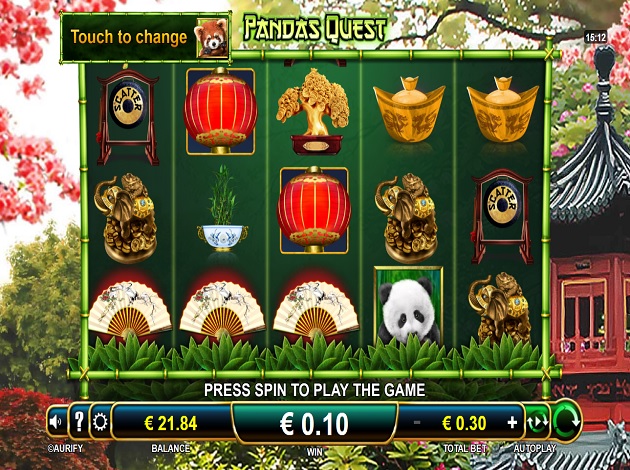 Special Skills
Right now, there are 17 games offered by AdoptIt Publishing – all made with impeccable designs, innovative themes, alluring graphics, fun gameplay and cool features. The themes are made completely different from each other, making sure there is something different in each game for you to enjoy from. Fairy tales, Snow White, Knights, Asian themed, mysteries, classics, and even Roulette and Poker are offered. The game we offer, as mentioned, is no other than Trip Trap Troll. This is a fun edition by AdoptIt Publishing, and we are sure you will enjoy the edition.
Our final verdict
Trip Trap Troll Video Slot is a colourful and fun game, much reminding one of an animated film playing on big screens. Crashing Cages, Goats Go Wild, Free Spins, and Troll´s Hot Tub Feature might just reveal a bit of something of what you can anticipate from this game. Hilarious animations make the game more fun, the features make it more rewarding, and AdoptIt Publishing simply makes it awesome.
Check out AdoptIt Publishing full portfolio here