Battle of Slots


2 by 2 Gaming
It is time to get to know one of the most influential and professional game suppliers on the markets today. You will get to know more about the brilliant minds and matters of 2 By 2 Gaming.
Top Games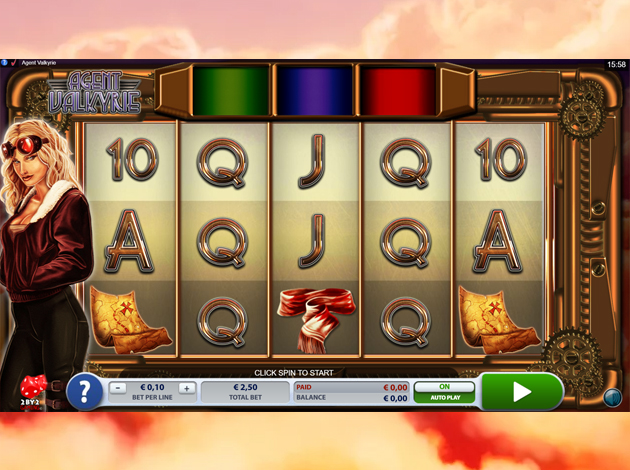 Start & Development
2 By 2 Gaming is a game developing company that is based in Chicago and the areas surrounding it. Their main focus is, and always has been, to provide and develop Video Slots and cooperate professionally with their partners to deliver multiple channels for all operators. Altogether the company has around 125 years of experience in the iGaming industry, which makes the company one of the oldest and perhaps most knowledgeable.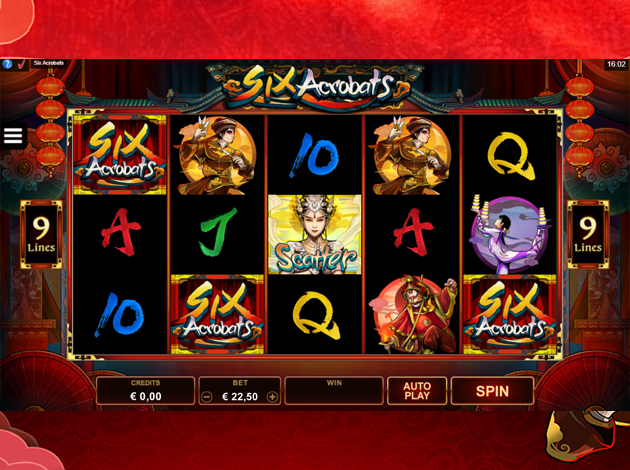 Special Skills
2 By 2 Gaming concentrates and puts all focus into creating quality games with well-thought-out mathematics, this in order to attract all kinds of players to enjoy their games. The most important thing for the company is its players and does everything in its power to give them what they desire and want the most. What this does is make the players come back to play again and again, and constantly keeping a lookout for new games delivered.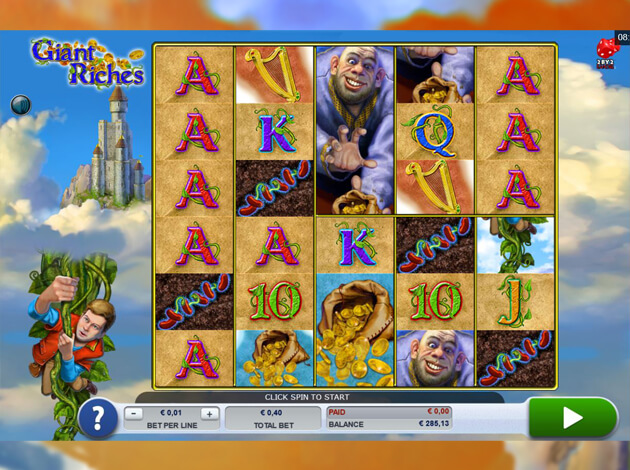 Our final verdict
2 By 2 Gaming has joined cooperation with some of the biggest and best operators in the markets, and it is everything from land-based casinos, to real-money online gaming markets, and free to play social gaming markets. This is to make sure that their loyal players can play their games wherever they are, and whenever they want to.
Check out 2 by 2 Gaming full portfolio here