Battle of Slots


1x2 Gaming
Founded in 2002, 1X2gaming is an esteemed UK based supplier of virtual football, general fixed odds gambling games, and casino games. Their products are renowned and therefore big names in the B2C industry, videoslots.com is one of the operators that offer players these colourful games. These are just a few of their clients.
Top Games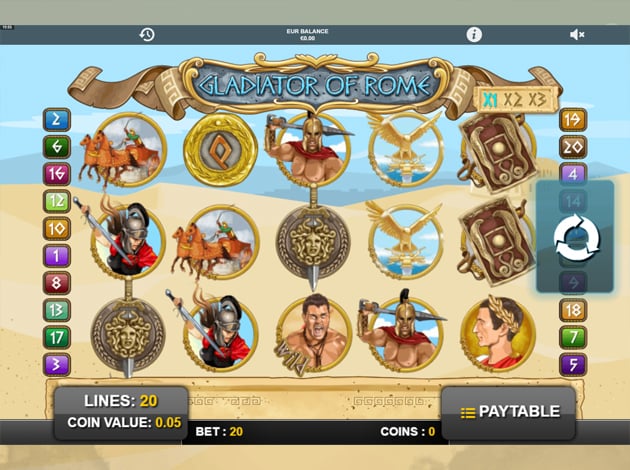 Start & Development
Their research and development offices are in Brighton and Hove, more familiarly known as Silicon Beach. That is the place where all creativity kicks in. Their first flash-based Virtual Football gaming product release was in 2003 on Victor Chandler. Among their latest collection of releases are Euro 2016, Copa Liberatores and Asian Champions League.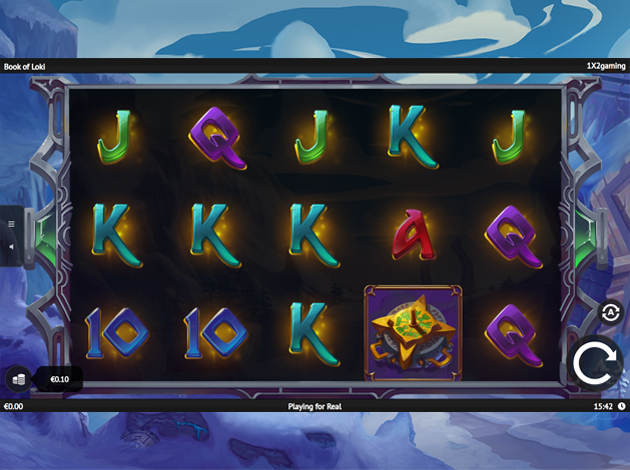 Special Skills
Since its inception, the company 1X2gaming extended its portfolio to encompass a variety of other virtual sporting events as well as developing innovative and unique casino and instant win games. Their team of developers and graphic artists' product Flash and HTML4 based games that interact with server-side gaming engines. They boast to offer a different gaming perspective to the mainstream, and this is why they are one of Videoslots.com´s gaming providers. In these last years, their portfolio went up to 85 Flash games and over 30 HTML5 games, with new additions constantly being added to their portfolio. Here are some valid reasons which 1X2gaming deems itself to be a fit player in the gaming field. They have made a list of 10 reasons and it goes as follows: The original and the best – 1X2gaming are the inventors of Virtual Football betting.
Our final verdict
Their partners include some of the biggest names in online gaming across the world. They provide a product that B2C customers already know and love – football They provide football betting every 90 seconds, 24 hours a day, 365 days a year. 1X2gaming have the widest variety of virtual football betting markets and tournaments in the marketplace and continue to innovate within the sector Their partners' customers have staked over £800mn on 1X2gaming products since its inception. They deem to have the correct balance of game speed and engagement in maximising revenue but without compromising on experience and excitement. Maximising margin and revenue – in comparison with slots and table games, 1X2gaming virtual sports products operate at a margin over 5% in the UK and nearer 10% in Europe. This provides a valuable revenue stream in a competitive marketplace and helps to maximise player value.
Check out 1x2 Gaming full portfolio here